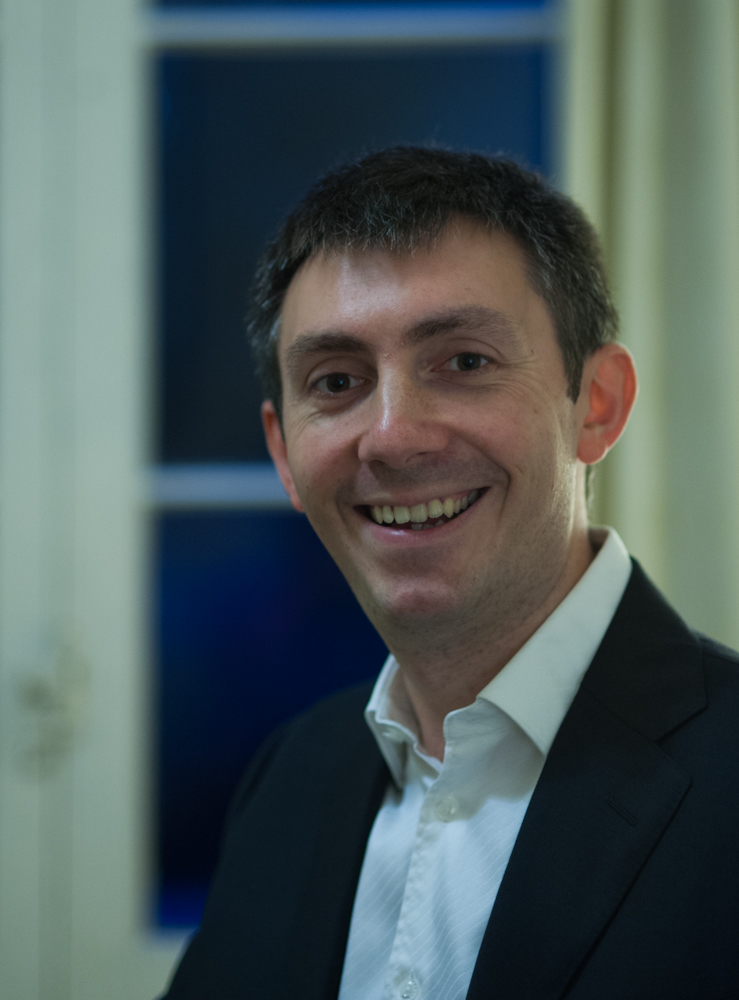 Chemlynx was founded by Dr François Magnin who brings to the Consultancy his extensive technical and commercial expertise build up over 10 years working in the chemical industry.
After a PhD in Physical Chemistry he worked for Rhodia (now part of Solvay) in a variety of Technical Manager roles. During this time he developed a specialist expertise in Paints & Coatings and Solvents, as well as an extensive knowledge of the European market and business strategies for these products.
His background is in Physical Chemistry and his technical expertise includes developing new products such as surface treatments, additives, paints, coatings and solvents, as well as industrial cleaning especially for resins and inks. He also has a strong interest in Green Chemistry.